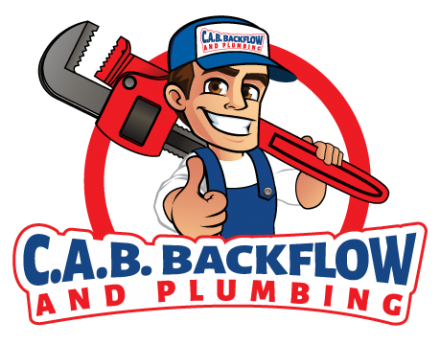 RPZ Testing, Repair & Installation Plumbing, Sewer & Drainage
Want it done right the first time? Contact the professionals at C.A.B. Backflow and Plumbing! Our professionals will take care of your plumbing needs and emergencies.
We offer all types of plumbing services such as water heater installation, sump pumps, clog sewer rodding, sewer drains repairs, frozen pipes repair, toilet installations, faucet replacements, and more!
We also do testing, repairs, and installations of RPZ backflow valves. We will also file the documentation for you with the appropriate water purveyors on completion of the job!. We also offer backflow testing for lawn sprinklers and fire suppression systems!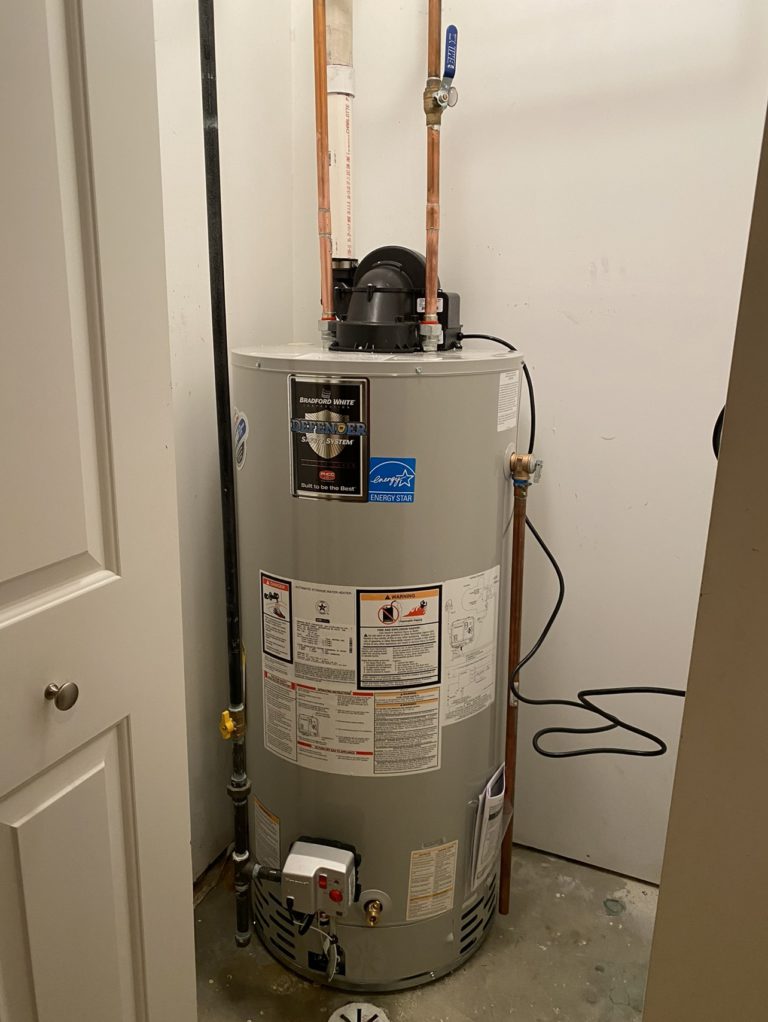 Evanston,
Waukegan,
North Chicago,
Des Plaines,
Northbrook,
Highland Park,
Arlington Heights,
Barrington,
Lake Forest,
Libertyville,
Lake Villa,
Hoffman Estates,
Fort Sheridan,
Winthrop Harbor,
Mundelein,
Lake Bluff,
Winnetka,
Great Lakes,
Ingleside,
Kenilworth,
Island Lake,
Zion,
Buffalo Grove,
Glenview,
Wauconda,
Skokie,
Lincolnshire,
Highwood,
Grayslake,
Fox Lake,
Russell,
Wadsworth,
Gurnee,
Round Lake,
Lake Zurich,
Glencoe,
Vernon Hills,
Wheeling,
Antioch,
Deerfield
At C.A.B. Backflow Inc. we take great pride in our experience, expertise, quality, and customer service that we provide to meet the consumers needs. It is our mission to provide excellent workmanship and complete customer satisfaction from start to completion of a project.
In order to understand the needs and expectations of our customers, we take great care to work and communicate with every customer in a professional manner. 
Our reputation is based on service, safety, and quality, regardless of how large or small the job.
LICENSED PLUMBER AND RPZ BACKFLOW CERTIFIED TESTER
Carlos A. Burns
President, Licensed Plumber
Carlos A. Burns brings 30 years of experience and skill to serve your plumbing needs. Carlos is a licensed plumber and RPZ backflow-certified tester.
The company is licensed and bonded with the State of Illinois and is certified by the Illinois EPA Division of Public Water Cross-Connection Control Device Inspectors.
What our customers are saying...
We just used Carlos for our yearly backflow testing of a residential lawn sprinkler system and have a very positive experience as well. I would recommend him for any testing needs.
Agree 100%. Carlos did our backflow testing and checked our sprinkler system. He was extremely professional and helpful! Do yourself a favor and use his services!
Carlos was very professional and came equipped with the proper PPE and took of his shoes at my stoop without me asking. I would recommend Carlos when your time comes to obtain your backflow check.
Service. Safety. Quality.